Employers
Providing Veterinary staff throughout the UK
What is VetPro Recruitment?
Providing Veterinary staff throughout the UK – efficiently and effectively.
The team at VetPro Recruitment comprises of highly experienced recruiters offering a friendly, professional and efficient recruitment experience.
With an extensive database of veterinary surgeons, veterinary nurses, and other veterinary staff, we are able to quickly and efficiently screen the right person for your veterinary practice, whether it be small animals, equine, or mixed.
Fast and Immediate -
Enabling practices to quickly complement and increase their skills base and head count.
Flexible -           
With our extensive database and our international connections, we can provide highly qualified individuals rapidly and efficiently.           
High quality -
Applicants are screened through a competency matrix, with previous employment references taken before they are inputted into our database
Convenient -          
Our communication is always measured and courteous, as we appreciate the busy environment of the veterinary      practice. Our team believes building long term and trusting relationships is paramount to understanding your              needs, allowing us to provide the staff you need speedily.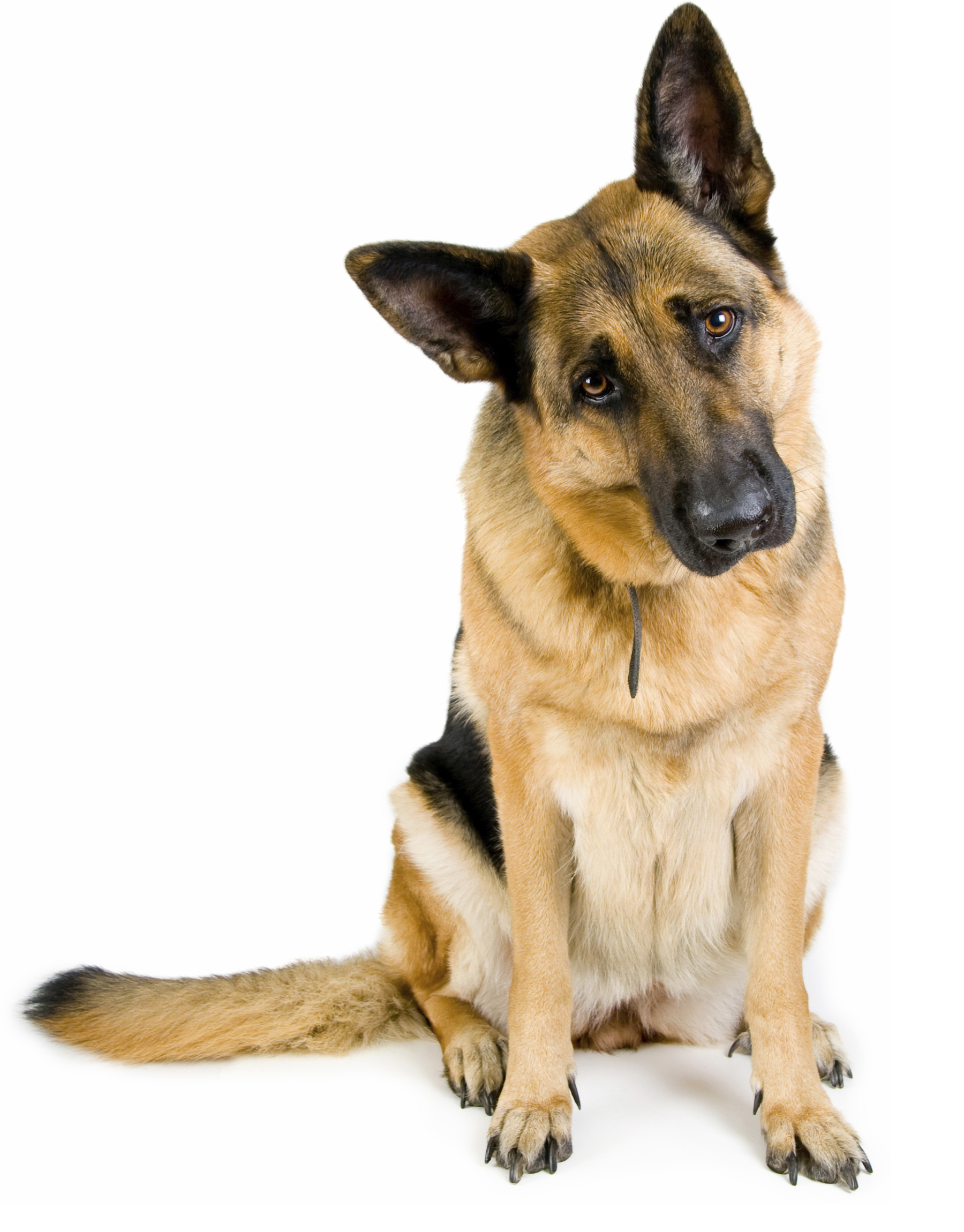 With our dedicated teams dealing with Contract Vets, Contract Nurses, Permanent Vets & Nurses, you will have a dedicated Recruitment Consultant on hand to deal with all your recruitment needs.Our success depends on meeting the standards of the veterinary community. We consult with highly qualified veterinary staff who understand the needs of the veterinary industry and ensure that we consistently operate efficiently and effectively with all of our clients.