Guidance for Working in the UK after Brexit
Providing Veterinary staff throughout the UK – efficiently and effectively.
You may be aware that from the 1st January 2021 Brexit brought changes to the way in which workers from abroad need to apply to work in the UK.
The new system is a points- based immigration system which treats EU and non EU citizens equally and aims to attract people who can contribute to the UK economy, in particular for skilled and shortage occupation workers.
The good news is that Veterinary professionals fall within both skilled and shortage occupations which is the first step along the points system, but there are other criteria that you will need to meet and things you will need to do in order to qualify for the Skilled Worker Visa, and before you can apply.
These include;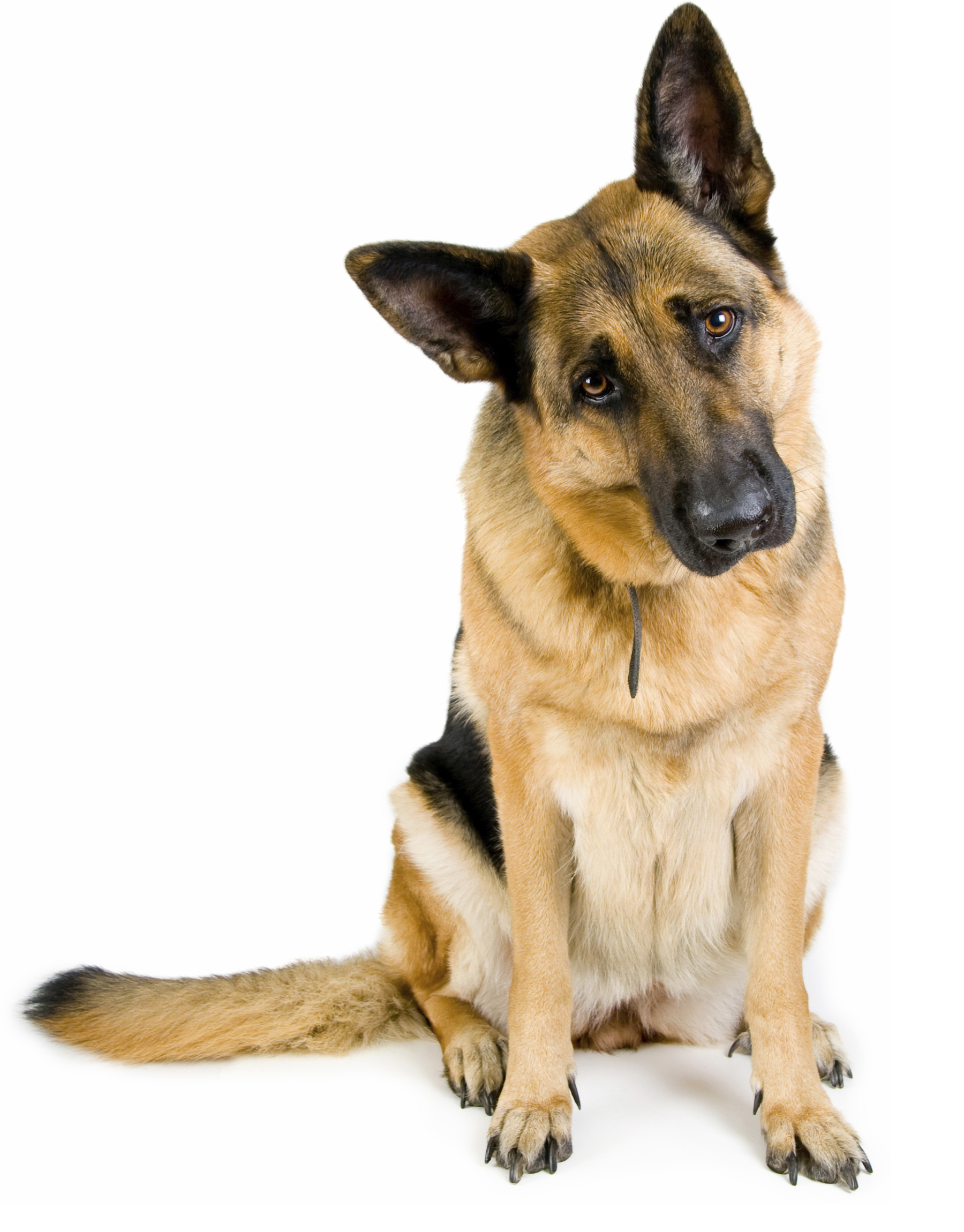 Below are some websites links that can provide you with guidance on the above and it is best to be prepared and look into these at the start of your job search;
https://www.gov.uk/check-uk-visa
https://www.gov.uk/skilled-worker-visa
https://www.gov.uk/skilled-worker-visa/how-much-it-costs
As well as looking into the visa requirements you should also check your eligibility to register with the RCVS and the language requirements:

Applications - Veterinary surgeons - Professionals (rcvs.org.uk)
https://www.rcvs.org.uk/registration/applications-veterinary-surgeons/europe/english-language-requirements/

Helping you find an approved sponsor!
Unfortunately VetPro cannot complete your visa application for you but what we can do is find you your dream job in the UK with an approved sponsor.
Changing jobs can be daunting but moving to a new country and looking for a new job even more so, and our goal is to take this stress away from you, by presenting only those opportunities that match your criteria. We will assist with the preparation of your CV and application for each role, arrange and prepare you for interviews via zoom and negotiate offers on your behalf to ensure you secure the role and salary that matches your expectations and experience. We work with a variety of employers throughout the UK, from market leaders to small independents.
For more information and advice on any of the above please do not hesitate to get in touch via email info@vetprorecruitment.co.uk or call 01392 824667.  We look forward to hearing from you.